Medical Conditions Treated at McKean Veterinary Hospital
We don't want your pet or farm animal to suffer from any medical condition. The veterinarians and staff at McKean Veterinary Hospital are adept at diagnosing and treating a wide variety of illness that may affect your companion or farm animal. Call us today for pet care products. Our veterinary hospital located in McKean, PA, offers specialized services in the following areas:
Dermatology and Allergy – Skin, Coat, & Ear itching, infections, flea and tick infestations
Ophthalmology – corneal scratches, infections, inflammation and glaucoma
Neurology – Paralysis, Weakness, & Seizure Disorders
Heart & Lung Diseases – heart murmurs, heart failure, breathing disorders
Gastrointestinal Disorders – Vomiting, Diarrhea, Weight Loss, pancreatitis
Urinary Tract Disease – Bladder Infections, Bladder Stones, & Kidney Failure
Reproductive Problems
Complicated Medical Conditions - Diabetes, Cushing's Syndrome, & Neoplasia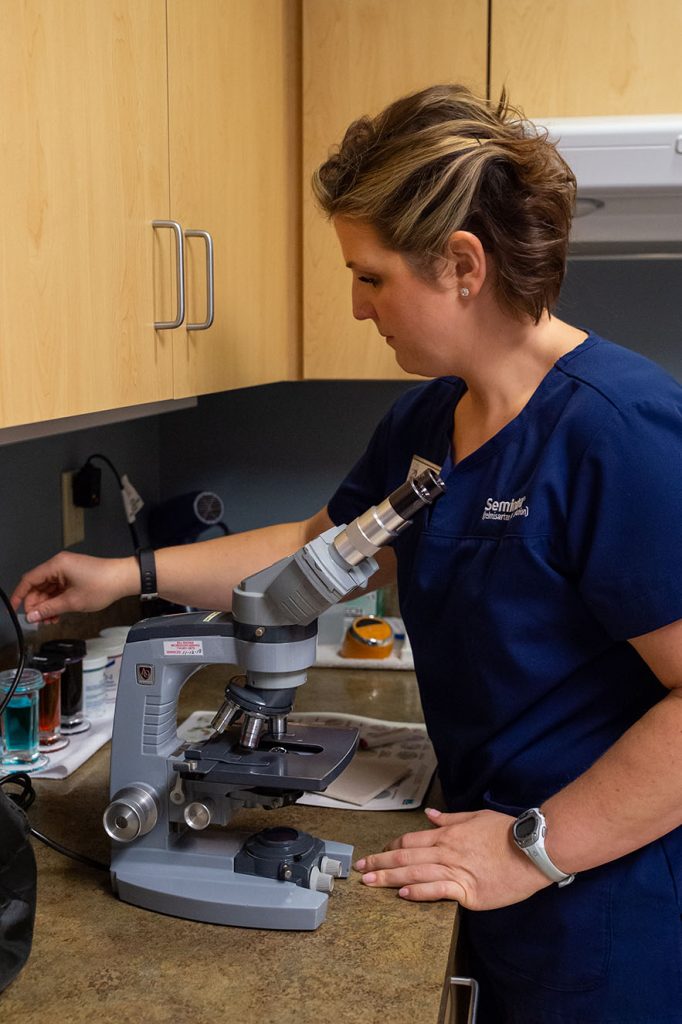 Contact us today for treatment of medical conditions that are causing your pets to suffer. Our veterinarians proudly serve pets and their families from McKean, Erie, and Fairview, Pennsylvania, as well as the surrounding communities.